Resources For Glow-In-The-Dark, UV, Photochromic, Thermochromic, & Hydrochromic Business Professionals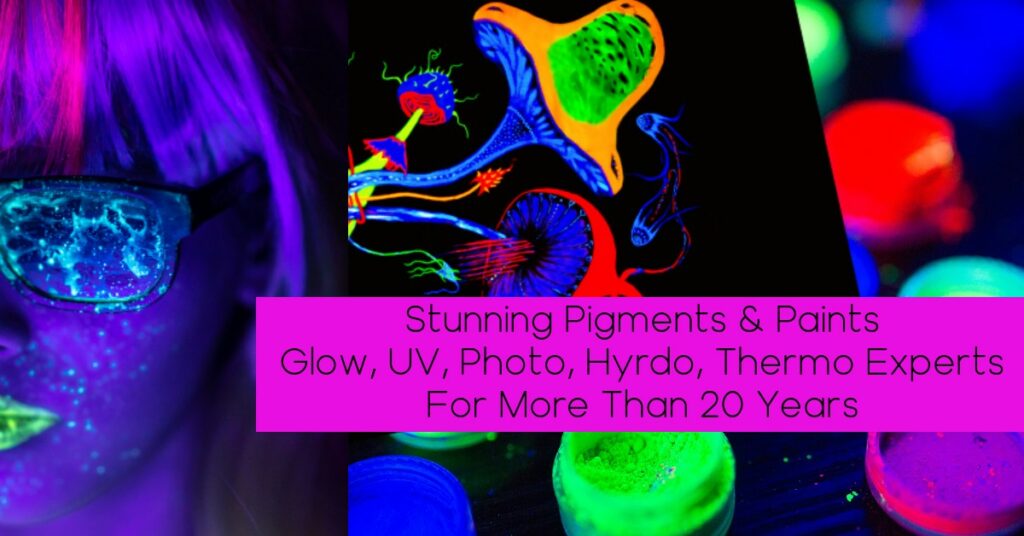 Building your unique brand of Glow-In-The-Dark offerings can be incredibly rewarding, not to mention profitable. Glow-in-the-dark and UV products give you a competitive edge over the competition. Even amongst those who do offer similar features, none of your competitors will be using the top tier products that we manufacture. Their paints and pigments are likely to fade in a matter of minutes, while yours will glow for hours!
In order to help you expand your business, we are building a library of resources that you can utilize to get ideas, and to help you push your business further.
Must Be Logged In To View These Resources
These resources are only available to our business partners. To access these resources as well as steep discounts on all our products, you must register with us as a VIP Business Partner. If you are already registered, click on any of the links below to open that resource.
VIP Business Partner Benefits
GloMania is committed to building strong and lasting relationships with our business and industry partners. We offer deep discounts not available to the public, as well as tips, guides, and resources.
For more information, click here, or register now to become a VIP Business Partner.